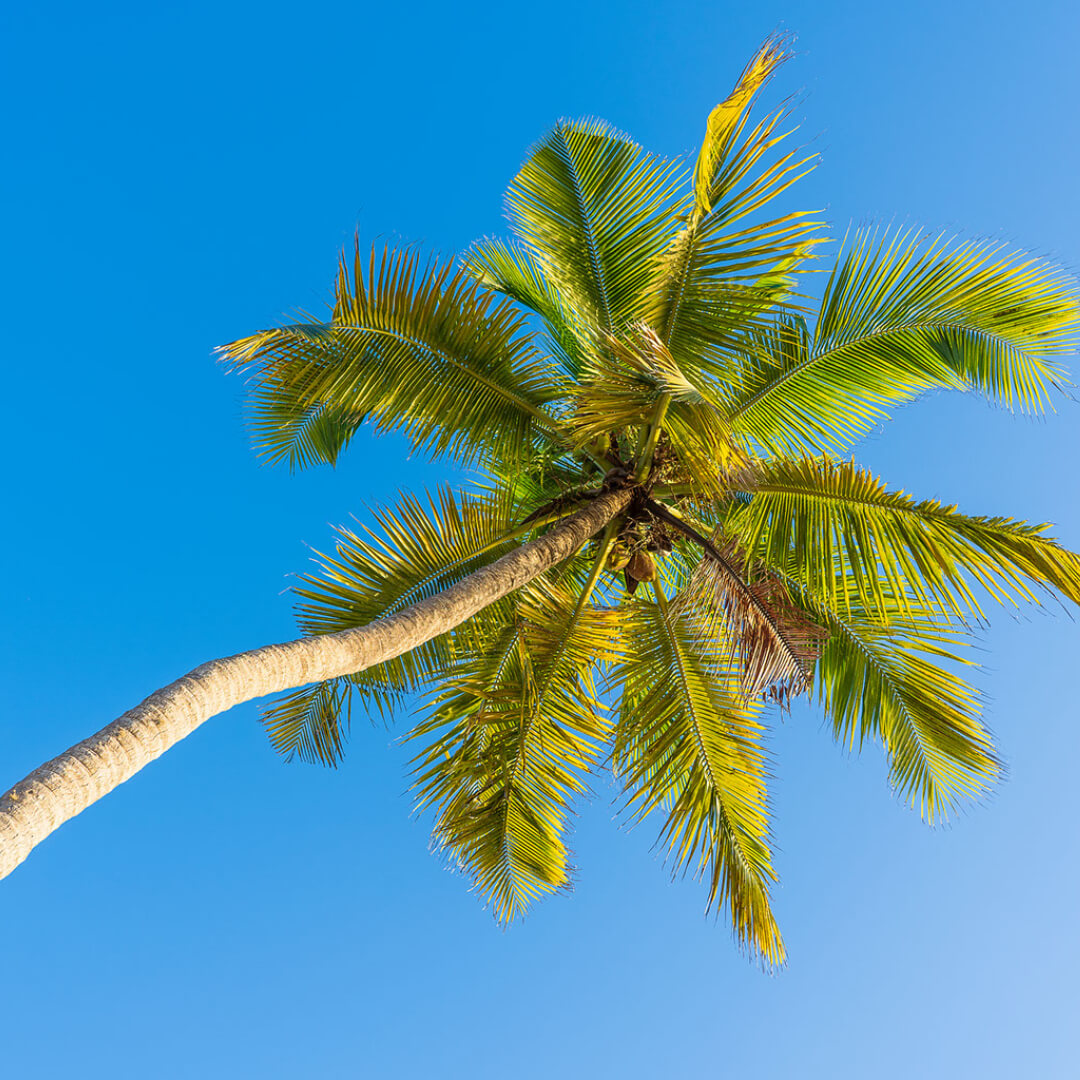 There's no better place to be in December than the Caribbean! BRAIN HEALTH ON THE HIGH SEAS takes you to some of the most picturesque places and beautiful beaches in the world. Visit the Bahamas, Jamaica, the Cayman Islands, and more on this round-trip voyage from Ft. Lauderdale, FL.
You'll be traveling on the stunning ship The Nieuw Statendam and will enjoy the best amenities it has to offer such as the spa, wine tastings, and 2 upgraded dining experiences with the group. Start your day with breakfast on your private balcony and end it by dancing away at one of the many music venues onboard.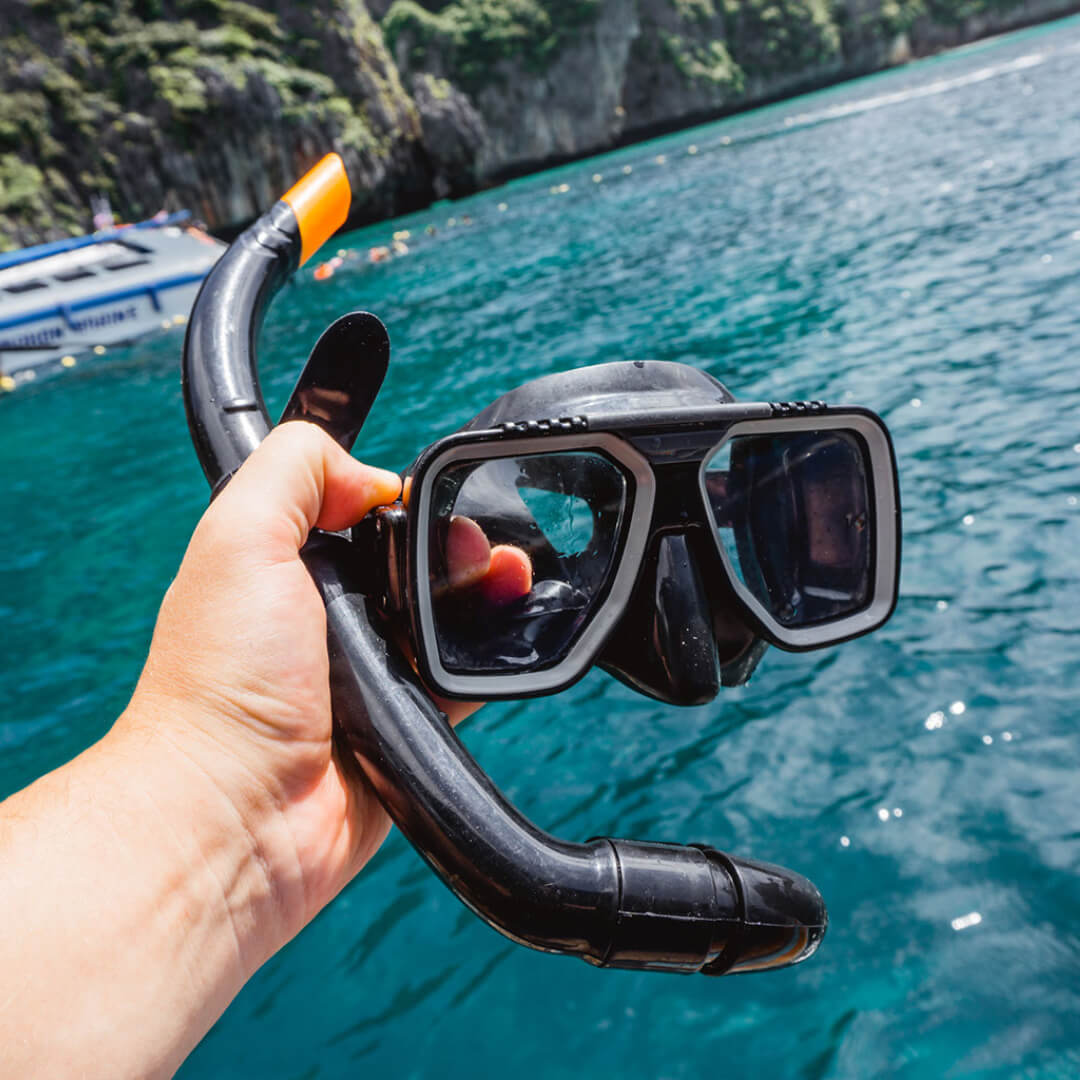 Your lifestyle change starts here: in each port you'll have the opportunity to take advantage of excursions to help you live your best life. Go on a nature walk, swim with dolphins, or take a bike tour; we're giving you $100 towards whatever excursions appeal to you.